Our Team
Gary D. Moore, CCIDA
With a BFA in Environmental Design at Art Center College of Design, Gary has a rare level of experience, ability and breadth of knowledge in architectural interior design that he brings to each project. Since its founding in 1975, G.D. Moore & Co., Inc., Gary and his design teams have been leaders in creating custom interiors. His involvement in every project assures that they are undertaken from start to completion with care, creativity, high standards, integrity and dedication to the client's aesthetic and budgetary parameters.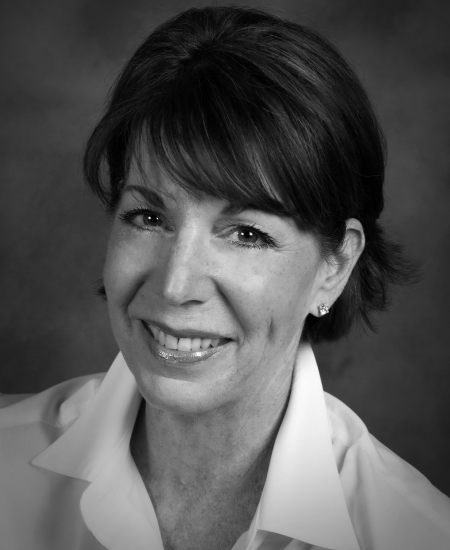 Brooke Bentley Moore
Brooke has been creating custom interiors, furniture, lighting and exteriors since the company's inception. She is experienced in all aspects of interior design - from concept development, design renderings and CAD construction drawings, materials and furnishings selection, color consultation and selection, custom cabinetry design, furnishings and accessories selection, construction oversight. Brooke is attentive and responsive to client's needs and brings a keen attention to detail to every project. Knowledgeable of current sources and trends, she is able to offer a breadth of options to suit a client's aesthetic and budgetary framework.